How to prevent color loss when saving as GIF
Sometimes the saved GIF looks different in colors especially on lips or eyes. This comes from the limitations of GIF, which can use only 256 colors for saving as an GIF file.
(If you want to know more about the GIF format, just take a look at the help about Image Formats. For your information, WebP doesn't have any limitations like GIF.)
If you use Honeycam, you can prevent the colors from being contanmiated.(This feature is only available when saving as GIF.)
Firstly, click [Preserve colors] to perserve colors in the Save Dialog.(Save Dialog will be prompted when you finish recording or click Save button in the Edit tab.)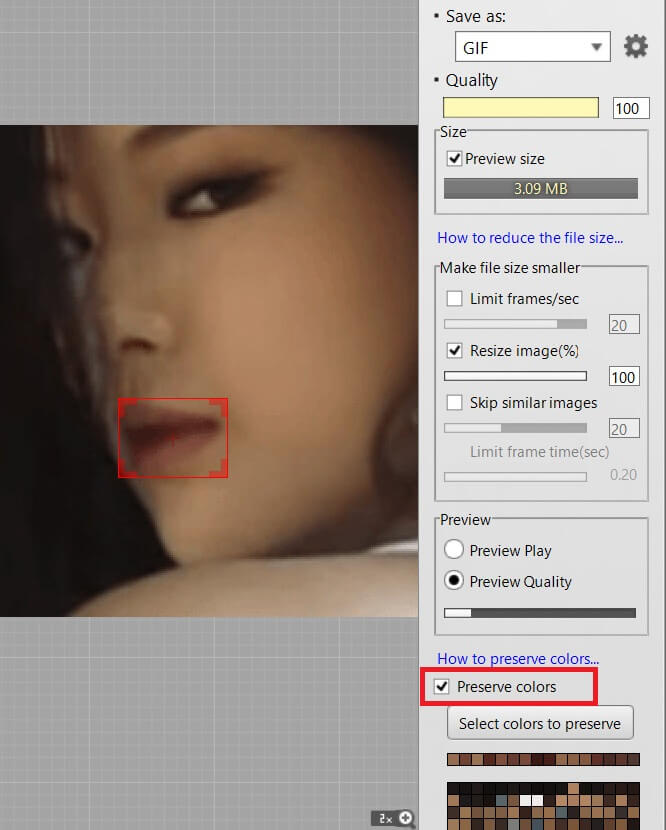 Select the region which includes the colors you want to preserv and click the [Select colors to preserve] button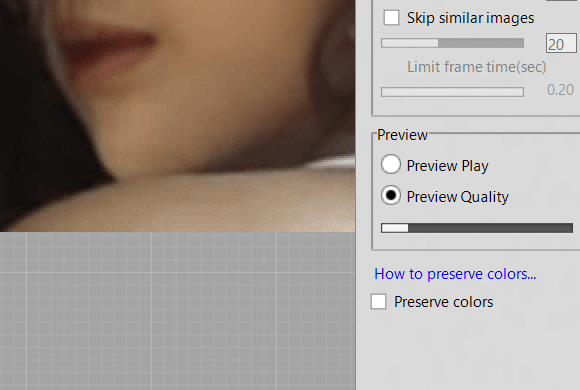 You can check if the colors are okay in other frames while scrolling through the slider bar.
Sometimes the selected colors look different to what you see in the image. This happens because of dithering, which technique is for expressing the images as close as possible to the original image when there are limitations on colors.
(If you want to know more about the dithering, just take a look at our helps about Dithering.)
Just click Save button to make it into an animated GIF if everything is okay.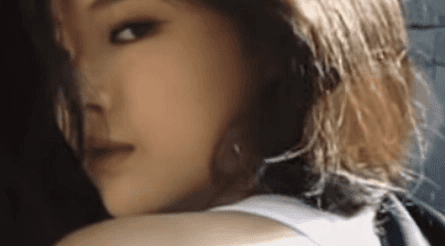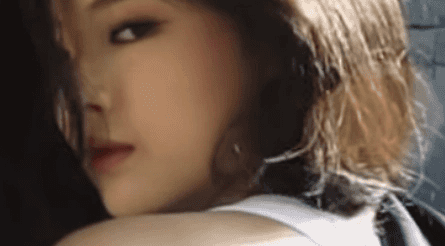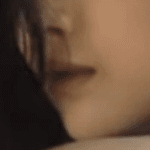 No color preservation(Quality 60)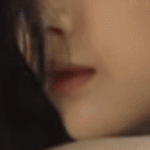 With color preservation(Quality 60)
You can see the difference between two images especially on lips.